BMW announced the new K1600GT and K1600GTL 6-Cylinder bikes on July 2, 2010. The new K1600 engine has a massive 130 lb-ft of torque and 160hp.
BMW's new S1000RR Superbike at only 404lbs and 193hp, is one of the fastest, lightest and most sophisticated sport bikes ever unleashed on the planet. The new S 1000 RR was officially announced at Monza, Italy on May 9, 2009.
The new K1300 series was announced at the INTERMOT on October 7, 2008. K1300S, K1300R and K1300GT are the new flagship bikes from BMW, updating the popular K1200 series. Please visit our forum for more info, images, Press and videos on this new line of BMW K bikes.
The 2005 K1200S, 2006 K1200R, 2007 K1200R Sport & the '07 K1200GT not only incorporated a complete new design but ushered in an evolved philosophy at BMW. A transverse inline-4, 1157CC, 167HP, 174MPH, 545 lbs wet weight (including ABS and ESA for the K1200S), Hossack inspired new Duolever front suspension, new maintenance-free shaft final drive and more.
K1200GT was named 2006 and 2007 "Best Sport-Tourer" by Cycle World and K1200R was picked as the "Bike of the Year" by Motorcyclist.
BMWSuperBikes.COM Internet Community was launched on Friday, June 5, 2004. K1200S was released in March and K1200R in June of 2005. The new K1200GT was launched in May of 2006. K1200R Sport was launched in March, 2007. And the S1000RR was announced on April 16, 2008.
My reviews with images and videos of the following bikes are available by selecting Ride Reports from navigation on top: K1200S, K1200R, K1200GT, K1200R-Sport, R1200GS-Adv, F800S and R1200S.
bmw sports bikes
bmw sports bikes
bmw sports bikes
bmw sports bikes
bmw sports bikes
bmw sports bikes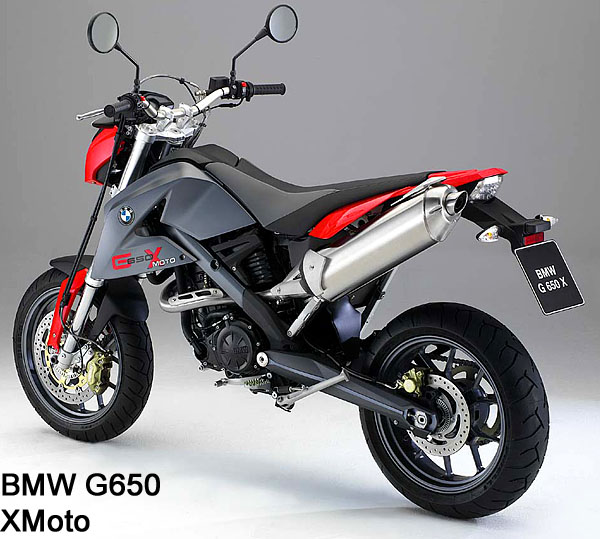 bmw sports bikes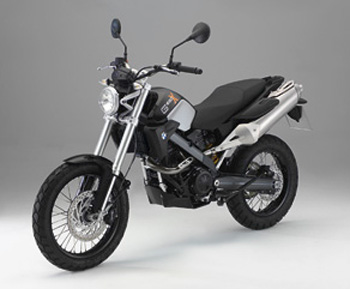 bmw sports bikes
bmw sports bikes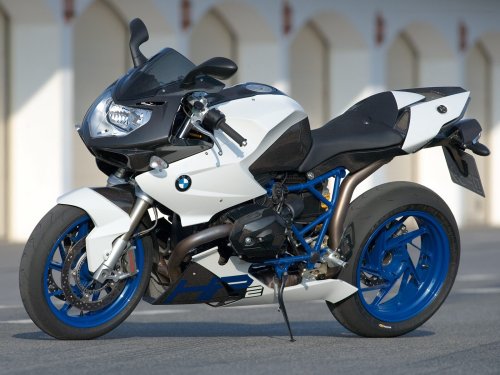 bmw sports bikes